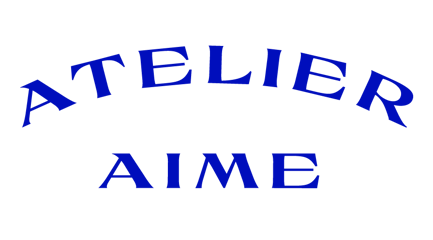 About
FEMININ SACRE

Qui suis-je ? — Illustratrice et Directrice Artistique, basée entre Bordeaux et Paris.
Mes illustrations, sont une ôde à la femme, ses formes et sa force. J'aime la faire vivre autour de notions 
telles que la liberté, l'indépendance et surtout autour de son propre pouvoir, généralement 
entourée de plantes luxuriantes et d'animaux bienveillants. Je trouve important d'inviter au self-care, 
à profiter du moment présent et faire ressentir un peu de confiance au travers de mes illustrations. 
C'est un peu mon goal ultime!
Adepte du street art, vous avez peut-être déjà croisé du regard 
un de mes collages au détour d'une rue parisienne ... 
octobre 2020
SACRED FEMININE
Who am I ? - Illustrator and Artistic Director, based between Bordeaux and Paris.
My illustrations are an ode to women, their shapes and their strength. I like to bring it to life around notions such as freedom, independence and especially around one's own power, generally
surrounded by lush plants and caring animals. I find it important to invite self-care, to take 
advantage of the present moment and to feel a little confidence through my illustrations.
It's kind of my ultimate goal!
Adept of street art, you may have already seen
one of my collages at the bend of a Parisian street ...
october 2020